There's something about scoring a good deal and saving your coins on a purchase that is very satisfying and when it comes to travel deals, it is even more satisfying. Thankfully, nowadays it's becoming easier and easier to find sites that can help you do just that.
Whether it's mistake fares or bundle deals, we have rounded up the top sites that will give you a gratifying travel planning experience while still keeping money in your pockets.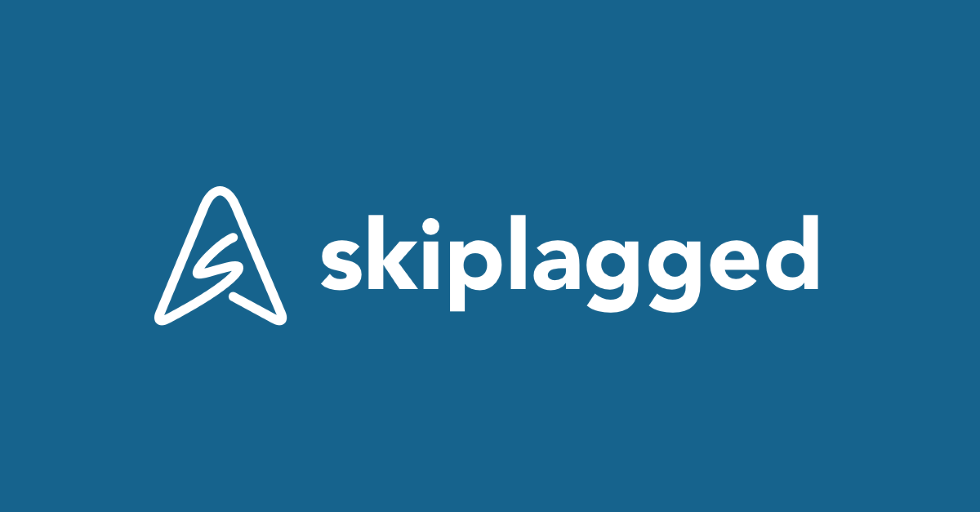 Skiplagged.com
claims to have some of the cheapest flights around due to techniques that helps their customers get around the rules.
For example, Skiplagged has a feature called a "hidden-city flight" where you get off at the layover rather than the final destination, which can result in you saving money. While it may sound too good to be true, it's perfectly legal and the site even boasts about United Airlines failed attempt to sue them, but the case got thrown out. If you do decide to use Skiplagged, however, be sure to read up on their guidelines.
Continue!>>>