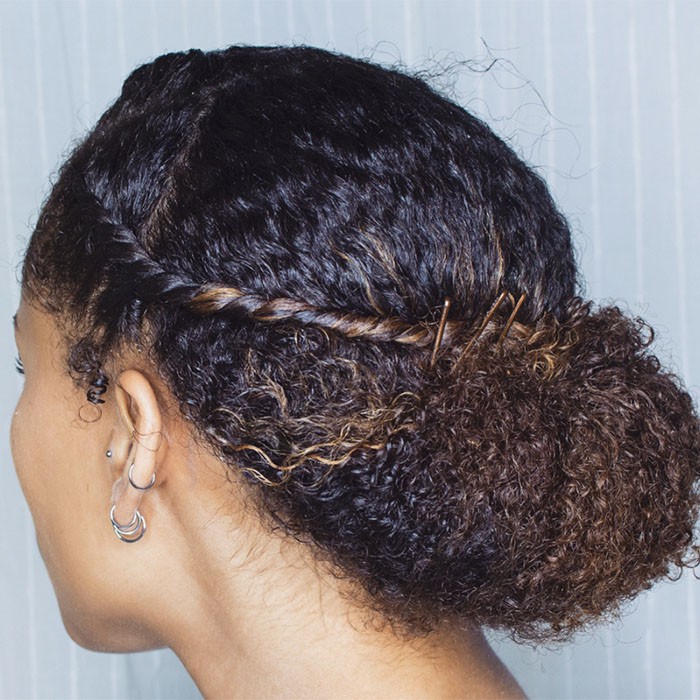 During the transition from summer to autumn, the color of the leaves aren't the only things changing. For most people, it's back to a more regular schedule for work, kids are in school, and time is precious and at a premium. 
But you still need to look good, right? So another area of change can be your hair.
Trends come and go, but sometimes it's comforting to go back to something tried and true. Or try something that is new for you. Plus, it just feels amazing to do a different style for a while. Here are few options for curly hair to try for the fall, all of which can be done on every hair type.