Dating? What does that even mean anymore?
Ask around and you'll get a multitude of answers, from hooking up and talking exclusivity with one person. Personally, I'm talking about good, old fashioned dating that allows you to see what's out in the world. By that definition, it's something that I've never partook in but something that feels necessary and that I feel ready to indulge in…finally. But with the world revolving around hookup culture and the apps that support it, how does one even go about doing that on the cusp of 2018?
In knowing exactly what I want, I have a 30-minute bandwidth with apps such as Tinder where I get request to have my p*ssy eatten after minimal dialogue. Don't get me wrong, that's great and all, but I'm not sure it's the proper way to manifest what I intended to manifest from the app. To that point, I'm not so sure that app is any better.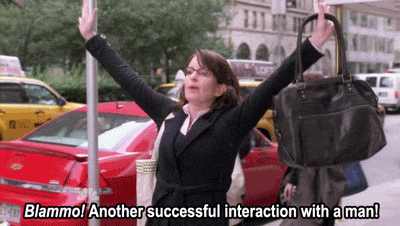 Hoping the results I yielded on the tried and true Tinder were isolated incidents, I also tried apps like Clover, Plenty of Fish, and even a few sugar daddy apps (because men and money never hurt nobody).
<!— /284704979/AA_CurlyNikki/cn_mid-article_flex -->
PoF was a bust from the second I downloaded, simply because the logistics of the app irked me and on Clover, I found an influx of undercover gay men and a crossdresser who expressed interest. Which is fine, just not for me. Post-dating app failure, I have a greater inclination to date the old fashioned way and that included meeting men in public settings. As someone who has always worked in female-dominated fields, there's not much of a space to meet men at work or in social settings.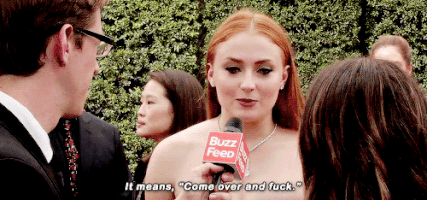 So, the question remains: how the f*ck does one date in 2018? Sadly, for those who love our solo Netflix 'n' Chill seshes, I think dating remains the same no matter how it is that we change. That means getting out and unlearning the defense mechanisms we've come to utilize by hiding behind our phone screens and earbuds. It means being as present as we can in the few moments that we do spend out in the world.
And for those of us in this generation who are finding ourselves in more entrepreneurial endeavors and work from home roles that isolate us from a workforce, it means we must maximize every opportunity to meet people. Below are three ways to maximize your visibility in the 2018 dating scene.
1. Rideshares Are the New 'Getting Out' and Meeting People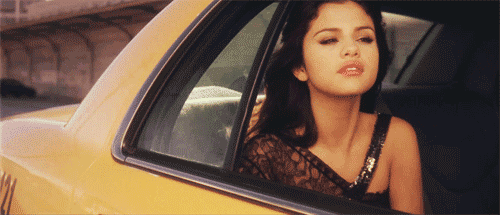 I mostly Uber Pool because I have to, not because I want to. Nonetheless, Uber Pool opens a door that wouldn't otherwise be opened if you're behind the wheel of your own car. In my "Uber everywhere" lifestyle, I am exposed to attractive drivers and in my experience, the drivers typically have decent day jobs — potentially weeding out men who lack potential. Furthermore, the other riders you meet along the way are always viable options as well.
Basically, there's love to be found in Ubers, or at least a free meal.


2. Use Social Media and Actually Get Social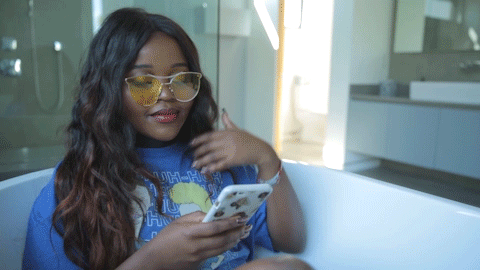 It's particularly difficult to meet people when you're starting from the ground up. But this is especially made difficult if you're Black in a new city, or at least that's how I'm currently feeling. Currently, social media is probably the greatest community that I have outside of my predominately white cohort, so I've been thinking I need to play the hand I was dealt. Facebook groups of like-minded people often have meetups, so we can learn more about one another — take advantage of these and go to the events that they offer.