IG @minoire_models : Angelica

How you start your day can very well determine how it will go and even how it will end.
Kicking off your morning with self-affirmations can be a major game changer for your entire day. It can up that confidence and help you accomplish so much more because you'll feel the strength to do it. I know I've had so many mornings when I just wake up in a funk, and that messes up my attitude for an entire day.
Adding these self-affirmations to my morning regimen, and then even repeating them throughout the day (because it's very clear that things and people can test us), has seriously helped me learn that I can control how my day goes and how I feel throughout it. Check out some of my favorites below.
"I'm More Than Enough"
<!— /284704979/AA_CurlyNikki/cn_mid-article_flex -->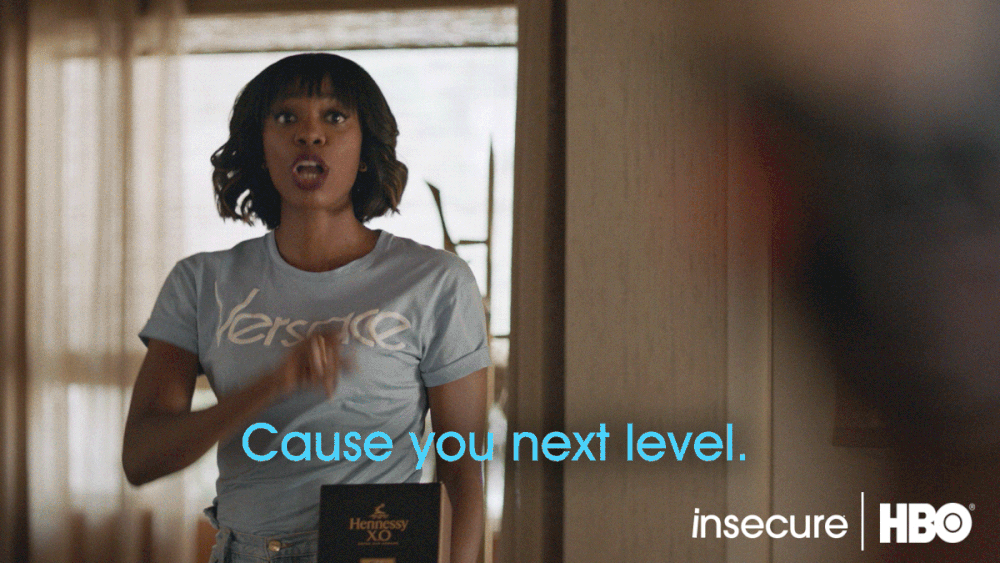 As women, it's so easy to think we're not doing enough. We're constantly facing this battle and balance between self-care and providing for everyone else around us, and that's before rejection is thrown into the mix.
Having an off day can definitely make any woman come down way too hard on herself and make her feel like she's slipping. Having this daily reminder that you're not just enough but that you're more than enough can serve as a constant notice that you're doing an amazing job.
"I Don't Sweat The Small Stuff And Choose To Be Peaceful"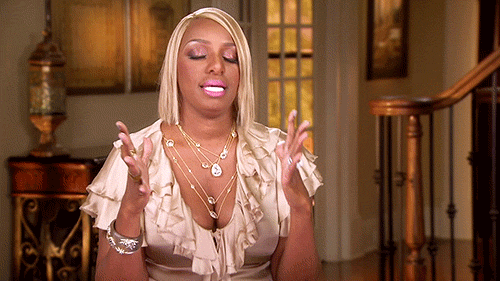 One night this week my husband and I had the smallest disagreement you can think of. I woke up the next morning and thought, "Am I still supposed to be mad at him?" I couldn't even remember what happened. I told him, and we laughed it off, but we haven't always been able to do that.
When it comes to marriage, work, or anything that can be an unexpected challenge, it's so easy to sweat the small stuff and make it a much bigger deal than what it is. Going beyond just making the decision to not overexaggerate little things, and literally confessing that you won't do it, can help you laugh off the small conflicts that could have otherwise brought down your entire day and spirit.
"I Can Succeed In Anything I Put My Mind To"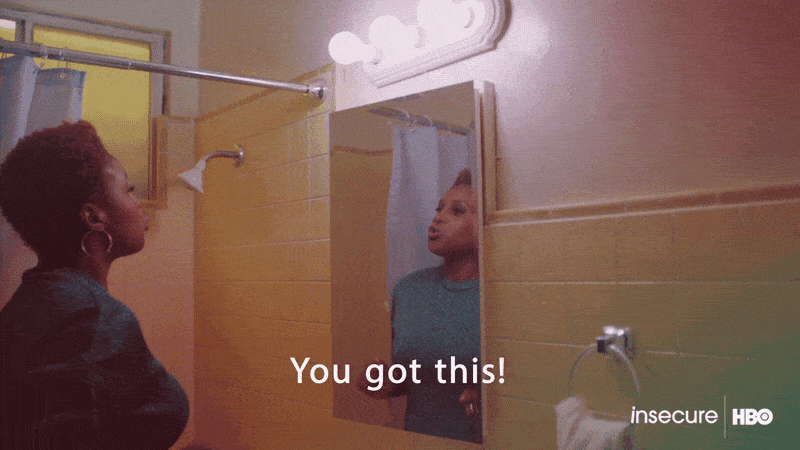 Before you take on the day, say and believe that anything you go after will be successful. It doesn't have to be like every other seemingly ordinary day.
While this affirmation is pretty self-explanatory, it also calls for action, because you can't be successful at something if you don't know what success looks like for you. Think about writing down everything you want to accomplish. Later, you'll be able to look back at the day and see it as a great one. Then, go after every aspiration that you wrote down with the belief that you can do it.
If it doesn't turn out the way you plan, at least you'll be one step closer and can try again tomorrow.
"I Love Myself Just The Way I Am"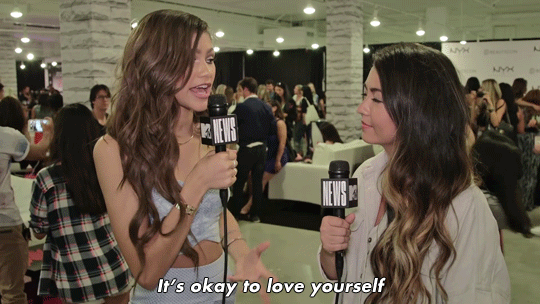 The morning seems to be the time where self-doubt and insecurities reign supreme. While we should be bright-eyed and twerking in front of the mirror from excitement about what the day will bring, it's easy to find ourselves picking apart every little detail of our inner and outer features.
At some point, we just have to tell ourselves that we're perfect the way we are. Saying this affirmation will help you start the day with confidence instead of anxiety and self-doubt. Feel free to repeat it when you're tempted to look into the mirror in your car and examine every part of you. Whatever flaws you have, doesn't mean that you're not worthy of self-love.
"I Don't Let Fear Stop Me From Trying New Things"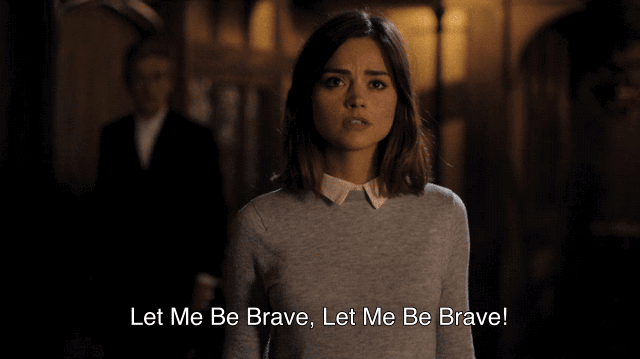 While it's easy to hate fear, it's even easier to let it rule over us. With it, we tend to stay in the box that we've always rocked. Without it, there's no limit to how far we can go.
I've always heard the statement fear is False Evidence Appearing Real. So what are we afraid of? Confessing this affirmation about fear at the beginning of the day can help you tap into your bravery for something small like trying new food that you would never eat, to something major like starting a business.
"I Choose To Be Happy & Content Where I Am, On The Way To Where I'm Going"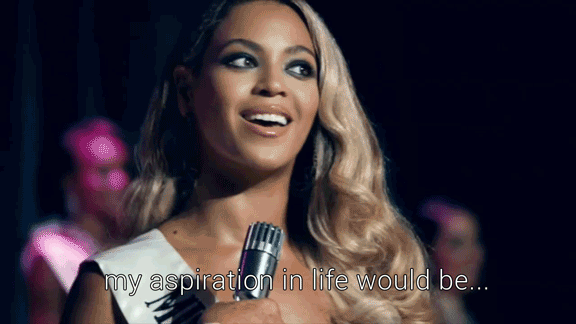 This affirmation is an amazing one because it not only makes it clear that you'll be happy no matter what situation you're in but also says you don't plan on staying there.
It presents this perfect balance between being content and striving for more. It's a reminder to you that your life is an amazing one, but that there's so much more out there for you to experience. Saying this can not only make you feel better but inspire and push you to go after better.