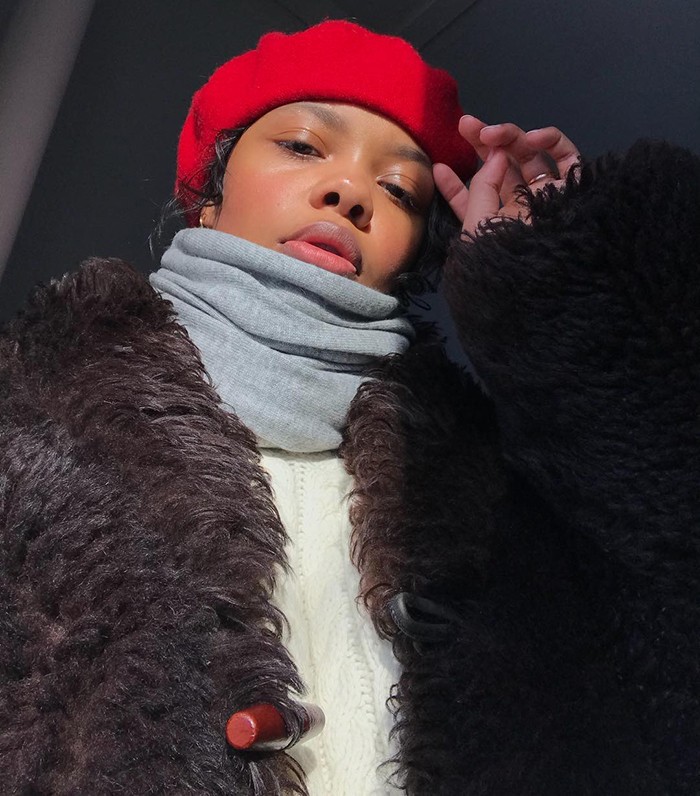 Fall is here in all its colorful glory! Here are four stylish ways to keep your head warm whether you're carving pumpkins or melting smores over a bonfire.
The Timeless Headwrap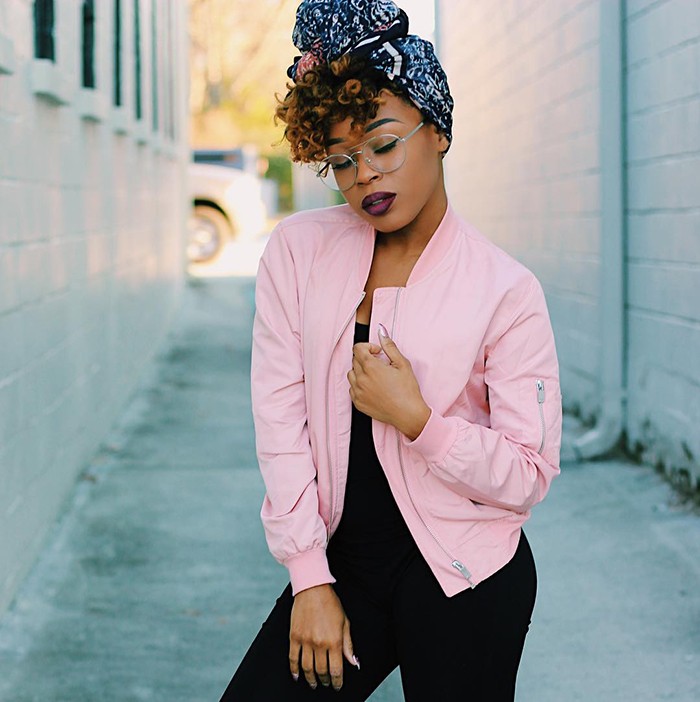 I love headwraps! They are a wonderful way to add colour and warmth to your outfit on these cold and gloomy fall days. Grab a scarf from your mom's closet this fall and make good use of it to ward off the cold. You can wear one to cover up a bad hair day or to spruce up your protective styles, all while keeping your head warm. Don't forget to wear a satin cap underneath because headwraps made of cotton or polyester will suck up all the moisture from your hair.


The Classic Beret
<!— /284704979/AA_CurlyNikki/cn_mid-article_flex -->
This chic and classic hat will have you looking like you just came from a coffee date at the Eiffel Tower. It can turn any outfit from casual to catchy in just a matter of seconds.
It's easier to wear a beret with your hair or braids hanging down over your shoulders, but if you want to wear your hair out curly or wear curly wig, here's a tip from Spenser Baselice of fashionablehats.com. She says to "position the beret on your head the same way you would for straight hair but style the curly hair so it flows out and around the sides of your face and down your shoulders."
There are various beret designs out there to choose from. You can opt for a deeper colour for a bolder look or a white/ivory one for a cleaner, crisper look. Tilt it to the side and wear it with a red lip, trench coat, and some boots for a full-on Parisian look.
The Good ol' Beanie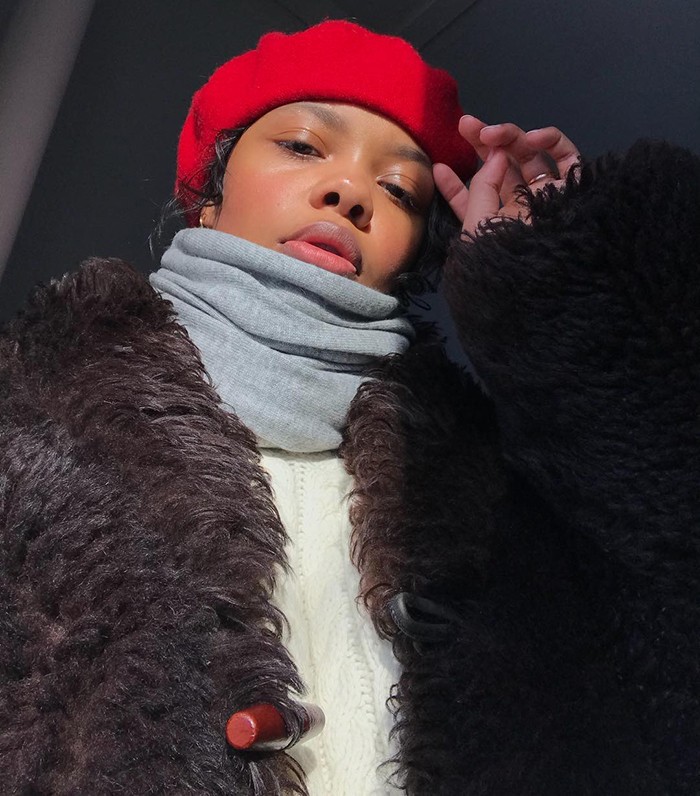 You can always count on a beanie to keep your head warm when temperatures start to drop. They're just so warm and fuzzy, but just like headwraps, be sure to get one with a satin or silk lining inside to protect your strands. You can be adventurous this season and stray from the dull-colored ones and opt for a pop of color — go for brilliant red or vibrant yellow. Wear them with an over-sized utility coat and some military boots and, girl, you have yourself a look!
The Bold Baseball Cap
Baseball caps are making their way back this fall and I am here for it. Personal stylist Crystal Cave says, "Baseball hats have been more popular in recent years. Think of using it like a graphic tee with a fun design or phrase." I couldn't agree more. I love all the different designs I've been seeing around and I think it's such a laid back yet cool way of expressing your style. Pair yours with a basic tee, a denim or leather jacket, a pair of jeans and some sneakers to run your errands or to meet up with the girls.
Don't forget to stay warm.
How do you keep your head warm in the colder months?!